The annual In Print Festival of First Books includes readings, discussions, and classroom visits with authors who have recently published their first books. The two-day event typically features three emerging authors and an editor or publisher.
The In Print Festival also marks the release of The Broken Plate, which features pieces by the guest authors as well as interviews with them conducted by The Broken Plate staff.
In Print 2018 The In Print Reading will take place March 28th, with a panel discussion on the 29th. Both events will take place at 8:00 pm in the Student Center Ballroom. We are thrilled to welcome an incredibly talented group of participants this year: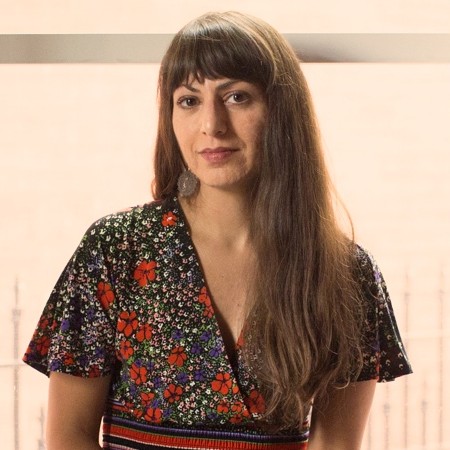 Carolina Ebeid is the author of You Ask Me to Talk About the Interior (Noemi Press, 2016). She is a student in the PhD program in creative writing at the University of Denver, and holds an MFA from the Michener Center for Writers. She has won fellowships and prizes from CantoMundo, Bread Loaf Writer's Conference, the Stadler Center for Poetry, and the NEA. Her work appears widely in journals such as The Kenyon Review, Gulf Coast, Bennington Review, and jubilat.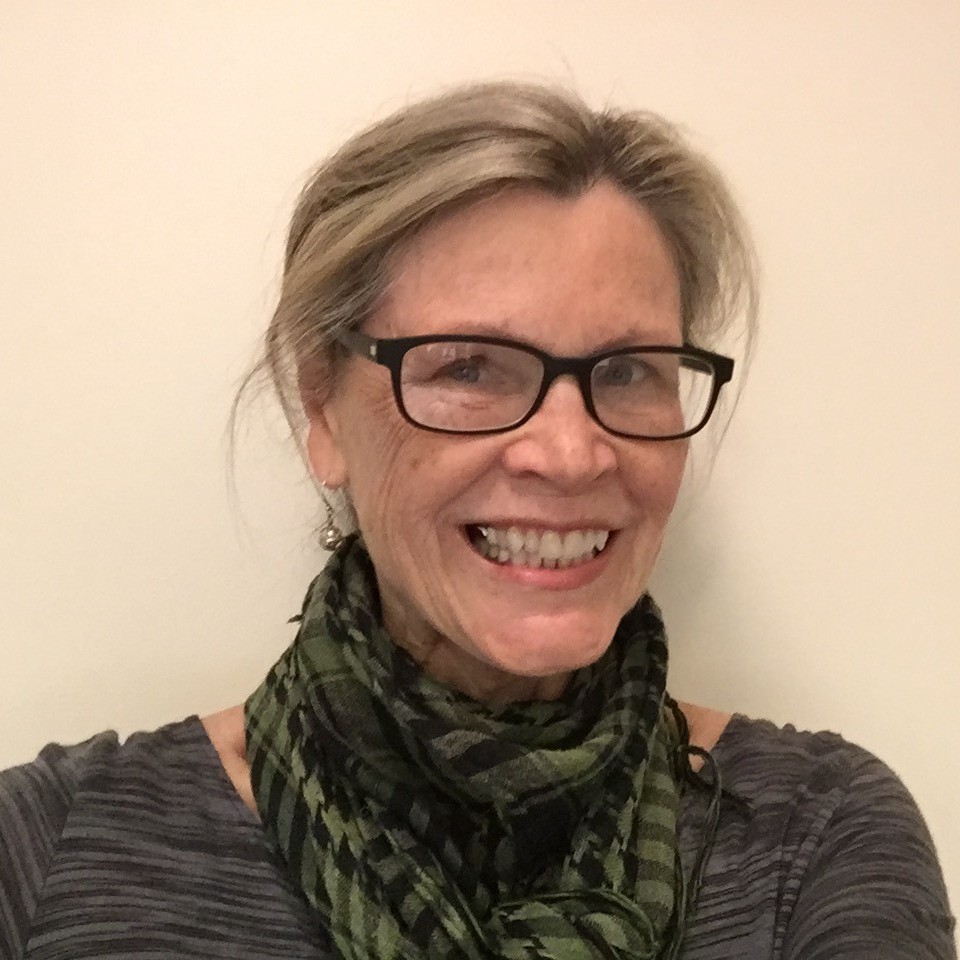 Jan Shoemaker's essay collection, Flesh and Stones: Field Notes from a Finite World, was published in 2016 by Bottom Dog Press. Her essays and poems have appeared in many journals and magazines. Having recently participated in a community reading of Walt Whitman's "Song of Myself" in northern Michigan, she is increasingly interested in the idea of public readings as a form of political action. She writes and teaches in Michigan where she lives with her husband and a succession of bed-hogging but well-meaning rescue dogs.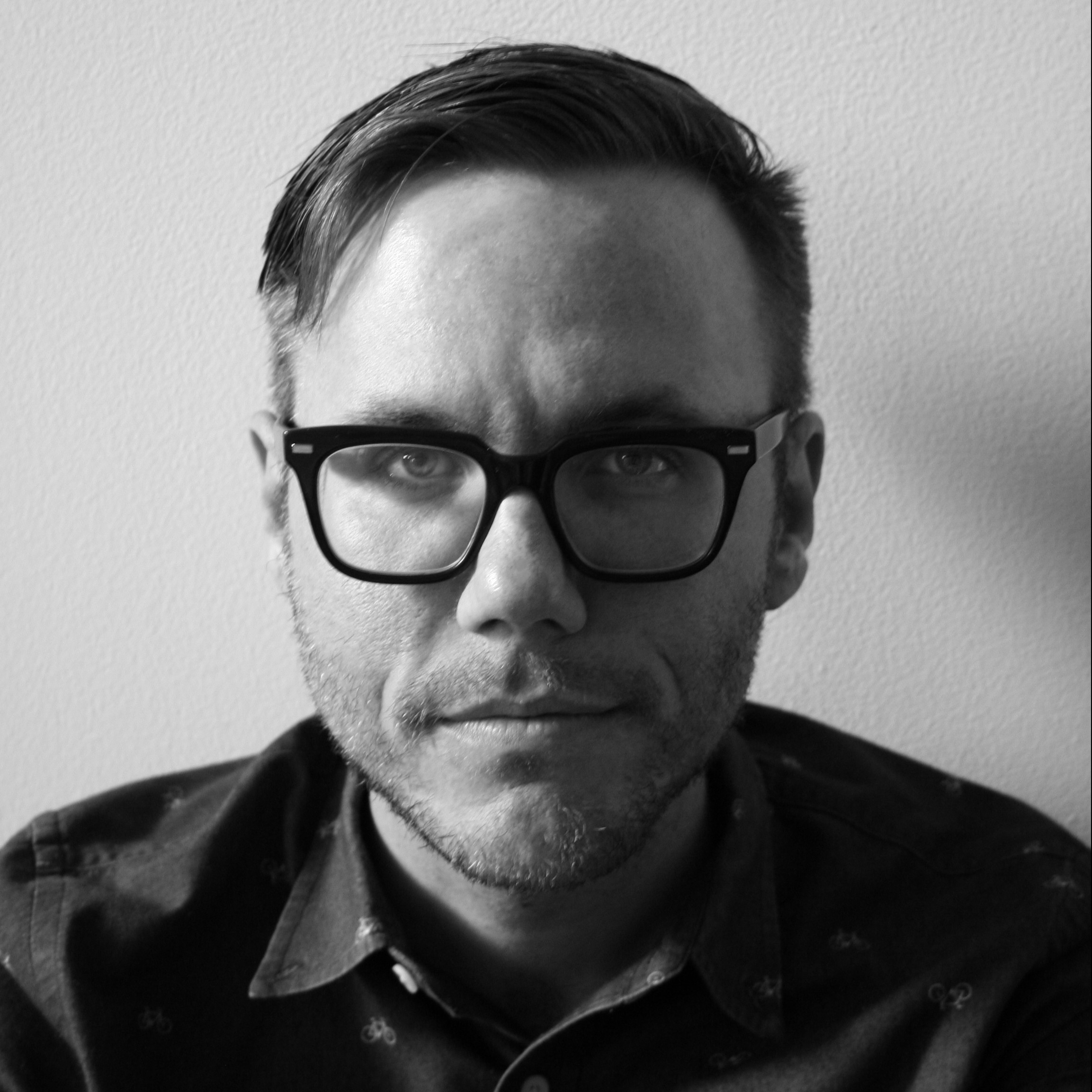 Nick White is the author of the novel How to Survive a Summer. A native of Mississippi, he teaches creative writing at Ohio State University. His fiction and essays have appeared in The Kenyon Review, Guernica, The Hopkins Review, LitHub, Poets & Writers, and elsewhere. He short story collection, Sweet and Low, will be published in the summer of 2018.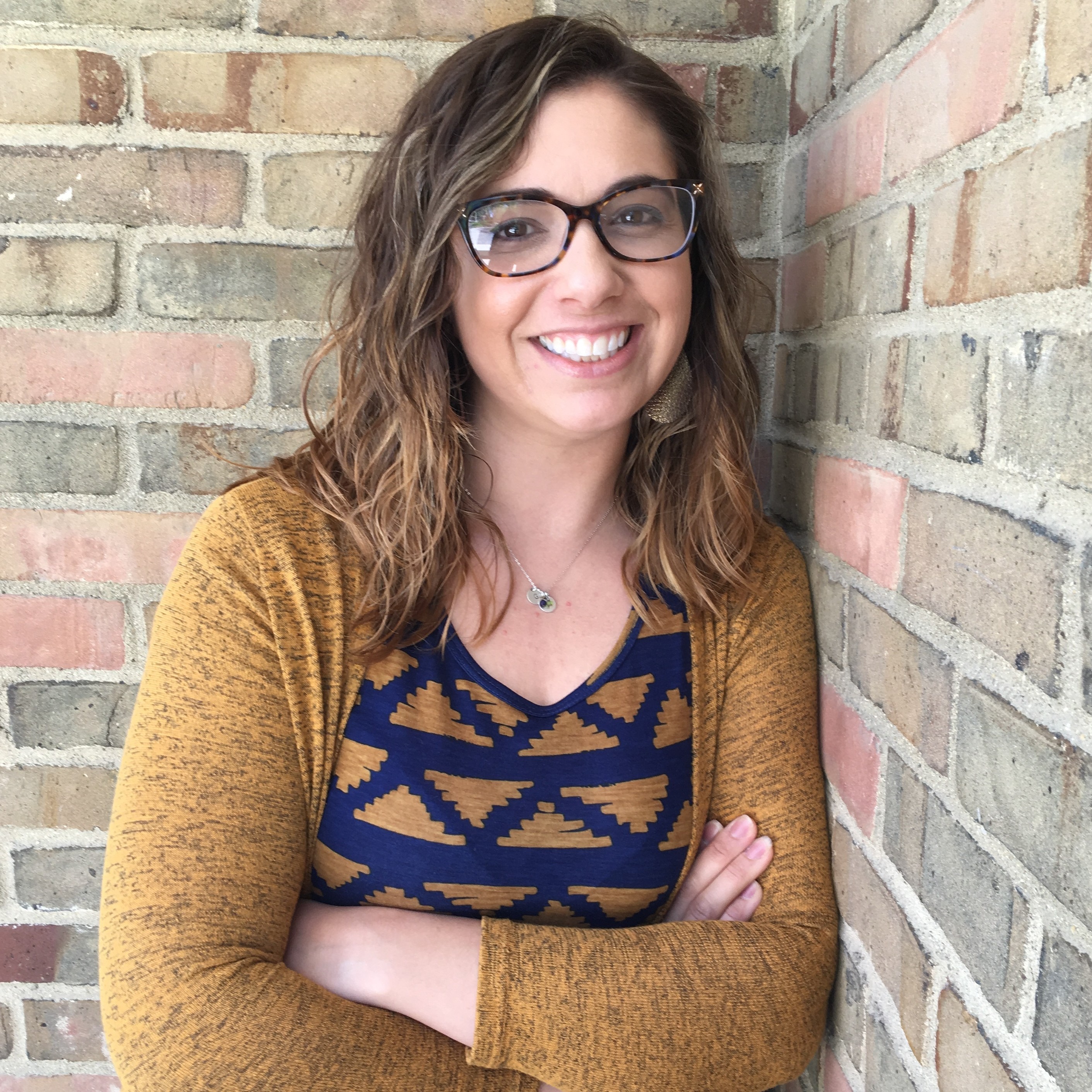 Kristen Elias Rowley  is Editor-in-Chief at The Ohio State University Press where she acquires prose and poetry for the new literary trade imprint Mad Creek Books, including Phillip Lopate's A Mother's Tale, and Lina Maria Ferreira Cabeza-Vanegas's Don't Come Back. She previously acquired the literary trade list at University of Nebraska Press, acquiring such books as Ellen Cassedy's We Are Here (a recipient of the Grub Street Prize), and Joy Castro's Island of Bones (which received an International Latino Book Award). She has published such authors as Lee Martin, Patrick Madden, Dan O'Brien, Ilan Stavans, David Lazar, and Joy Passanante.
In Print 2017 featured poet Iliana Rocha, fiction writer Sequoia Nagamatsu, nonfiction writer Daniel Raeburn, and author and editor Mary Biddinger.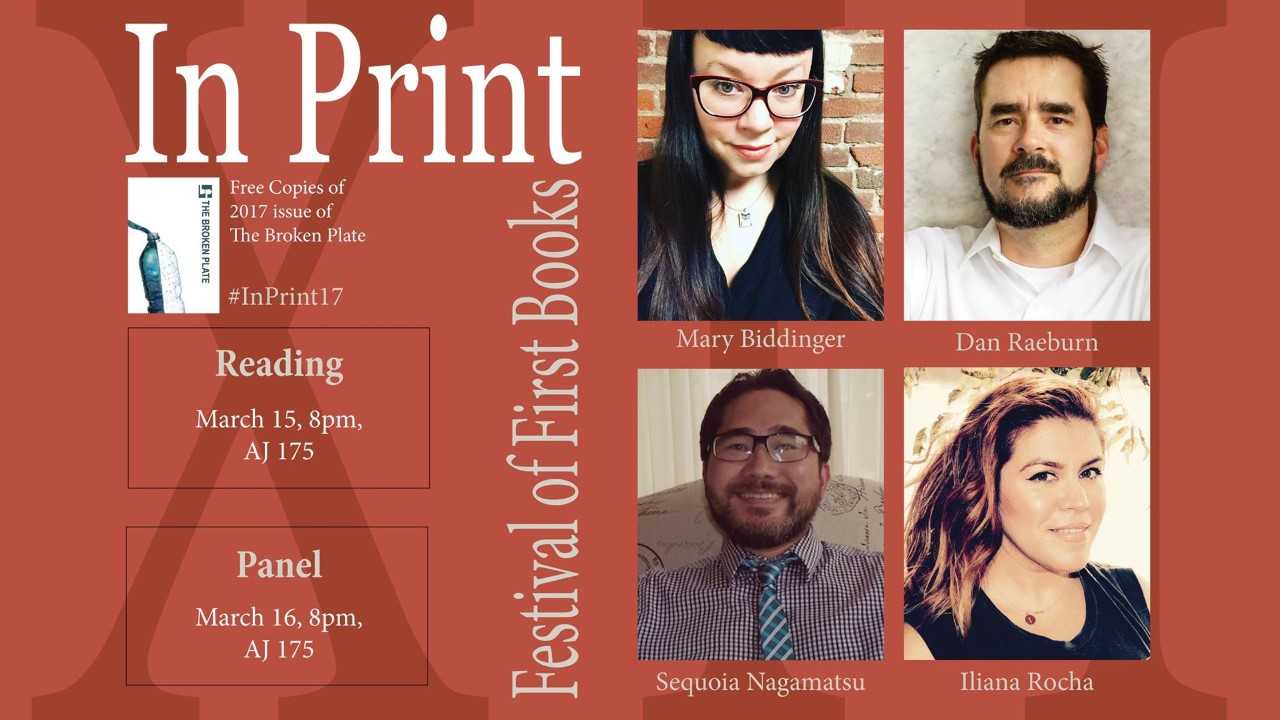 In Print 2016 featured fiction writer Gabriel Urza, nonfiction writer Sarah Einstein, poet Sarah Blake, and editor Keith Tuma.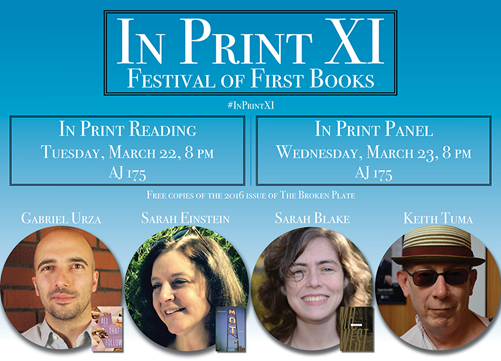 In Print 2015 consisted of author Celeste Ng, editor-in-chief Tyler Gobble, essayist Kerry Howley, and editor Jodee Stanley.