2021-2022 Staff
Editor & Faculty Advisor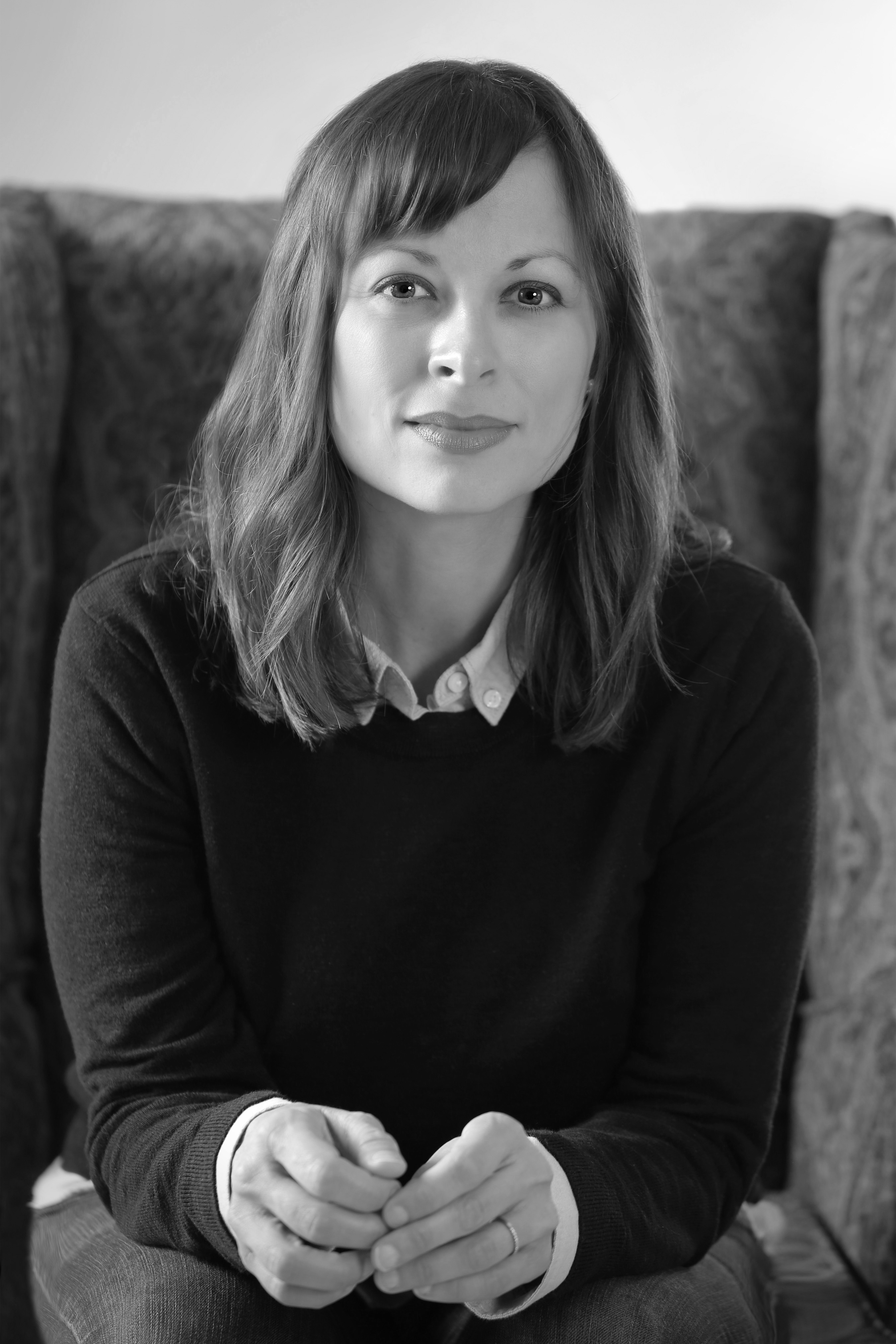 Sarah Domet is the Editor and faculty advisor of The Broken Plate. She is the author of two books: a novel, The Guineveres (Flatiron Books/Macmillan 2016), and an instructional craft book, 90 Days to Your Novel (Writers Digest Books/Penguin Random House 2010). Her short work and essays have recently been published in Lit Hub, The South Carolina Review, Burrow Press Review, and other places. You can find her on Twitter @sarahdomet.
Managing Editor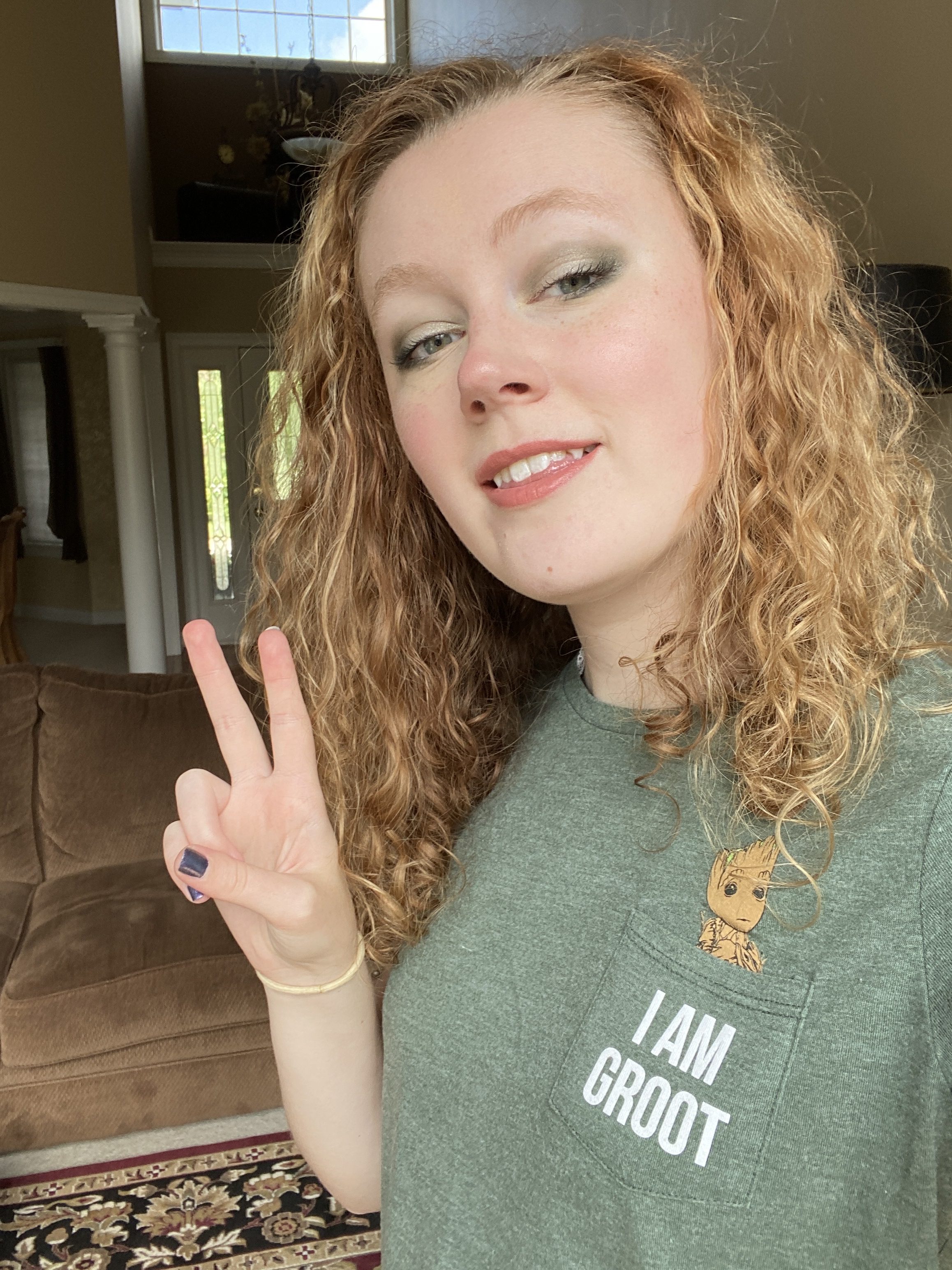 Tauri Hagemann is a senior at Ball State with a creative writing concentration and minors in literature and Spanish. She is also a member of the Honors College. This is her 2nd year with The Broken Plate, and she has worked on and been published in Ball State's Digital Literature Review. Tauri is also the president of the Writer's Community club through the university. She hopes to use her experience with The Broken Plate to move forward into a career in the book publishing industry. You can find her on Twitter at @thagemann413.
Assistant Managing Editor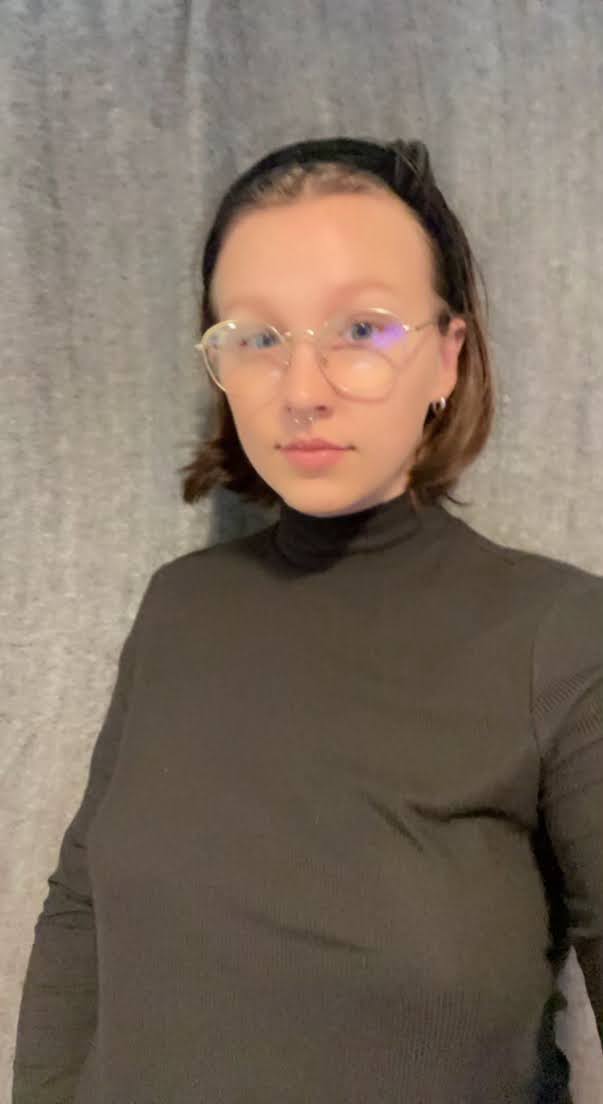 Kylie Whipple is a Creative Writing major with an American Sign Language Minor at Ball State University. She is the Assistant Managing Editor at The Broken Plate for 2022. It is her dream to expand the literary canon to include diverse stories and identities. She hopes to not only do this through her writing, but also through her work at The Broken Plate. She wants to set up a platform for all voices to be recognized. After her time at Ball State University, she hopes to pursue a certificate in American Sign Language Interpreting and a Master's in Library Science while she continues to write and publish her novels. In her free time, you can find her reading fantasy novels or listening to emo rock music. 
Associate Fiction Editor
Assistant Fiction Editors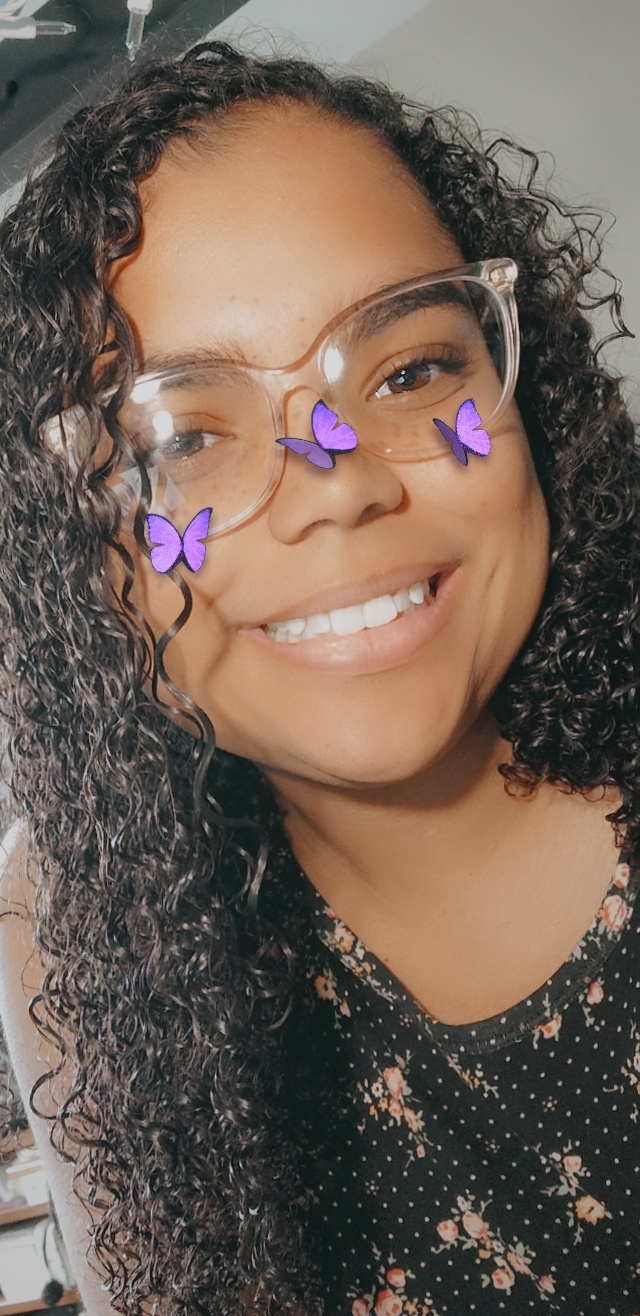 Sonia Hart is a senior at Ball State with a major in Anthropology and minors in Literature, Creative Writing, and Spanish. She is the Assistant Fiction Editor at The Broken Plate for 2022. After getting her undergraduate degree, she hopes to go to graduate school and use her cultural knowledge in anthropology to better the world around her; mostly through her writing. She enjoys writing, reading, and listening to all types of music in her free time. She hopes to one day be able to publish her own novels and watch the people around her fall in love with reading just as much as her. You can find her on Twitter @SoniaReads.
Associate Poetry Editor
Assistant Poetry Editors 
Associate Nonfiction Editor 
Assistant Nonfiction Editors 
Design Editors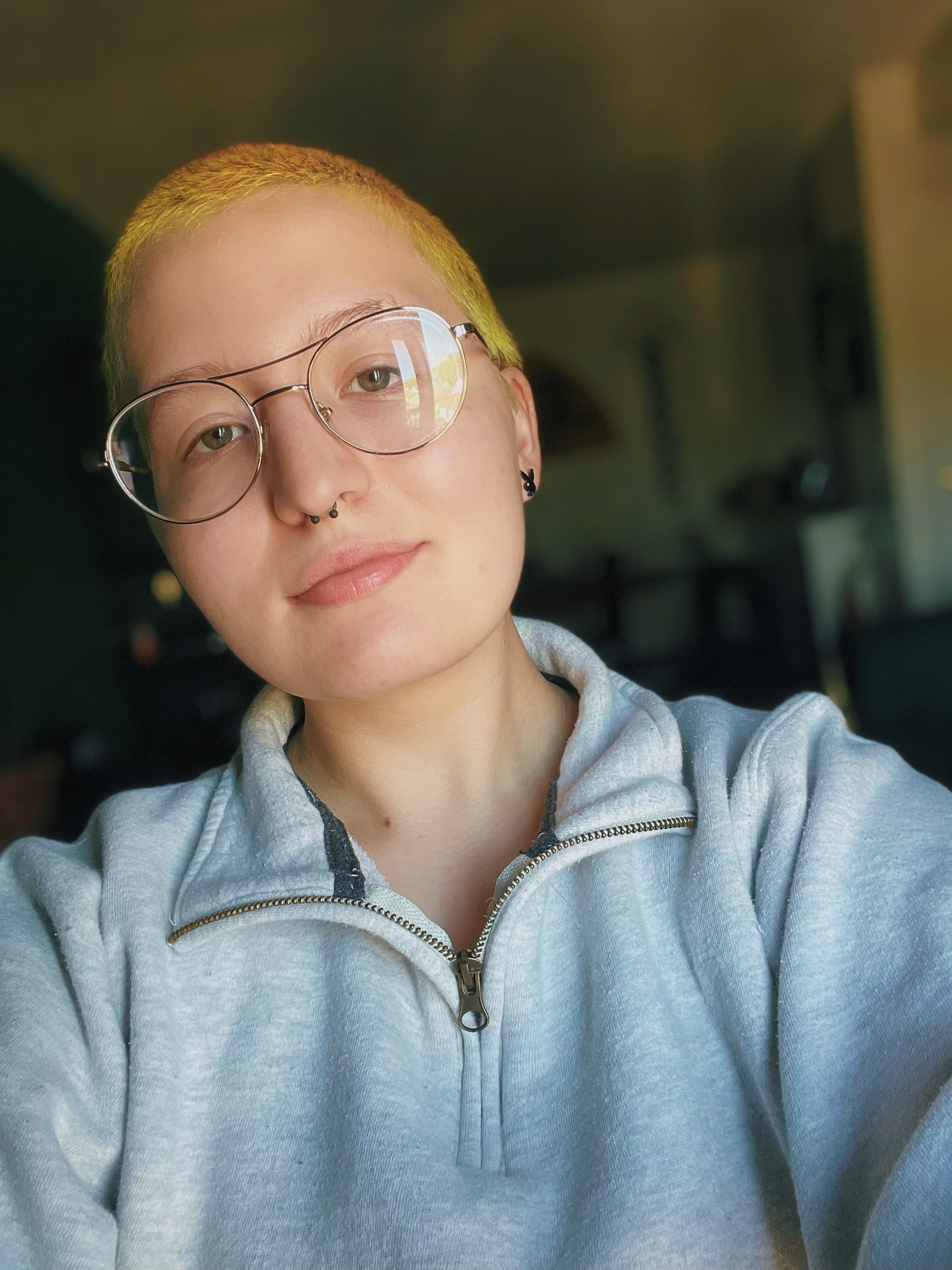 My name is KJ, and I am a Creative Writing and Literature student in my senior year here at Ball State University. I am the Assistant Design Editor this year and I am very excited to work with this team. I really enjoy creating art and expressing myself through the work I produce. When I graduate I hope to pursue a career in Tattoo Artistry outside of the midwest.